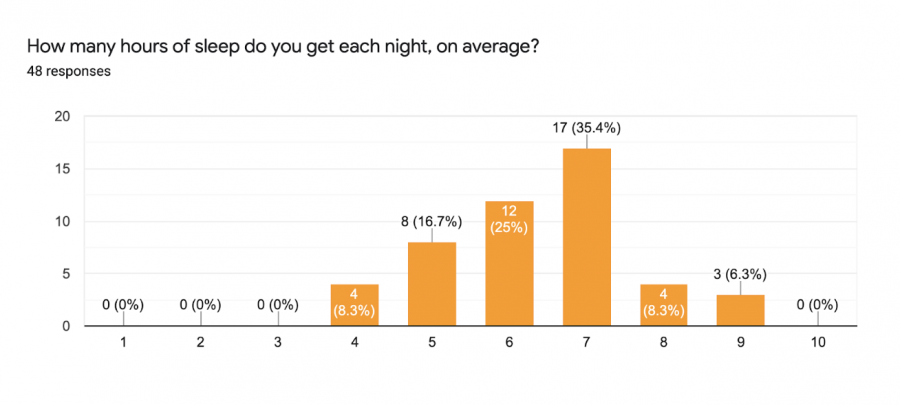 It's no surprise that BCA, a challenging magnet school, can be an overwhelming environment to get used to, especially during a pandemic, when the Class of 2025 was faced with over a year of online school...
If there is one thing that BCA students know better than anyone, it is studying. One of the defining characteristics of BCA is how its students spend a significant amount of their time preparing for various projects and assessments. As a result, they have had to develop a variety of different study habits to maximize their time, effort, and, as is the goal, their grade. But during a year of virtual schooling, many study habits had been flipped upside down and were in need of serious adjustments to accommodate the unprecedented situation. Now that school is back in-person, students have found themselves having to readjust, responding to the issue of studying in a variety of ways.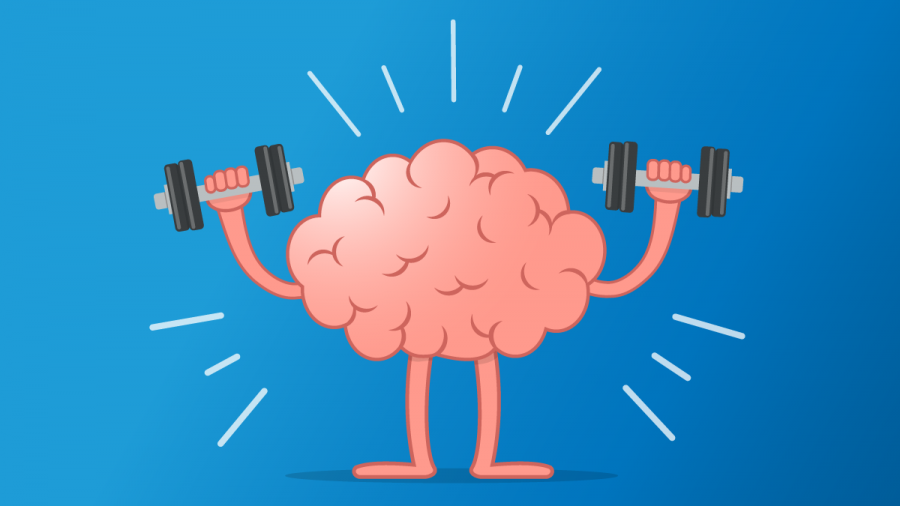 Maintaining one's health is extremely important for anyone but especially athletes. Their bodies and minds are put through constant stress and pressure while competing....
Let's talk about TikTok. The ByteDance owned application, which boasts hundreds of millions of downloads globally, has a tumultuous track record, both with its users...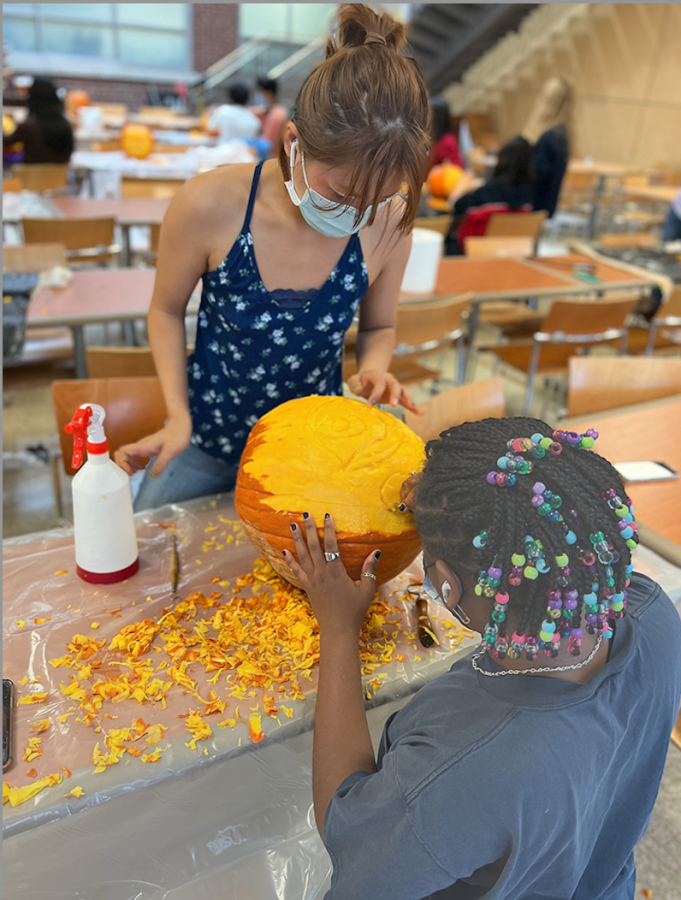 Halloween at Bergen County Academies has always been considered one of the highlights of the school year. The Halloween assembly, costume parade, and Haunted Mansion have...
2020 brought issues of racial and religious prejudices to the forefront of many discussions, largely due to the fact that the events of the year made it increasingly more...
The only thing more ingrained in BCA culture than tests are projects. Traditionally, BCA students have had the option to engage in independent research, internship, and performance...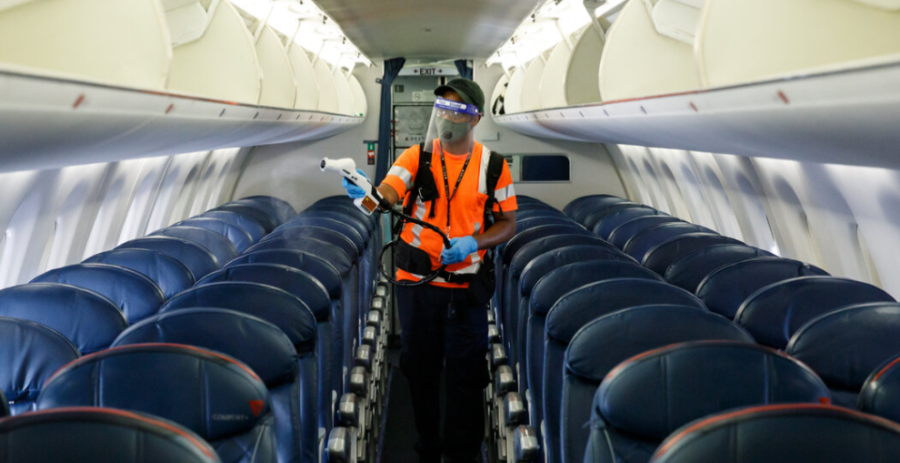 A Boeing 737 airplane that filled 143 people in 2018 would have filled 84 people in 2020, near the height of the COVID-19 pandemic. Load factors, the technical phrase for...